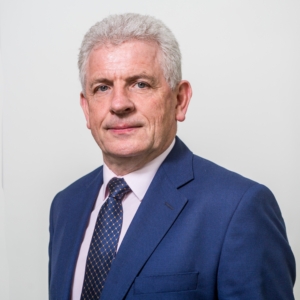 Liam Garvey
Managing Director
DGD Shredding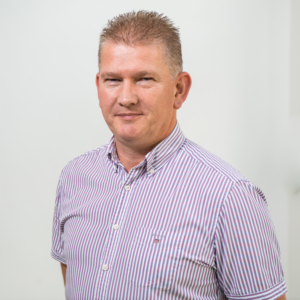 Mark Doupe
Director, Head of Facilities & Plant
DGD Shredding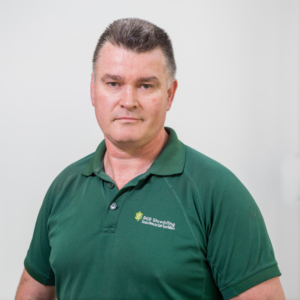 Paul Doupe
Destruction Centre Manager
DGD Shredding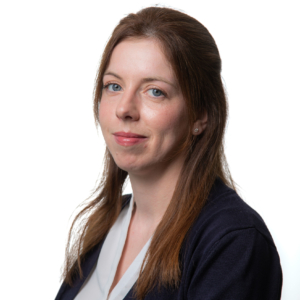 Kelly Garvey
EHS Manager
DGD Shredding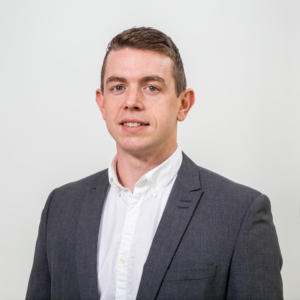 Michael Garvey
Head of Operations & Compliance
DGD Shredding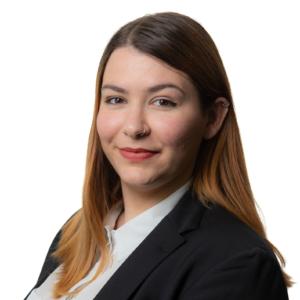 Vivianne Colombo
Business Administration
DGD Shredding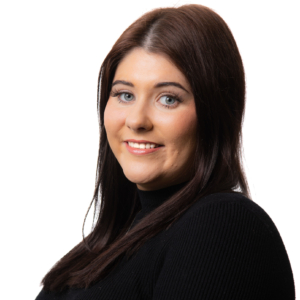 Laura McManus
Operations Support Team
DGD Shredding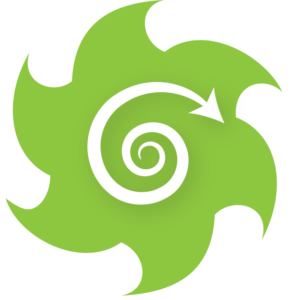 Sarah O'Connell
Operations Support Team
DGD Shredding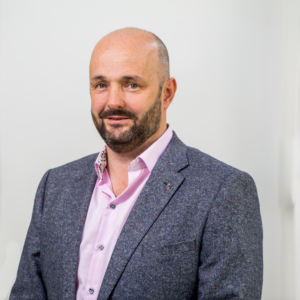 Steven Stapleton
Financial Controller
DGD Shredding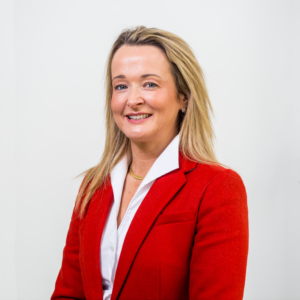 Ursula O'Doherty
Credit Controller
DGD Shredding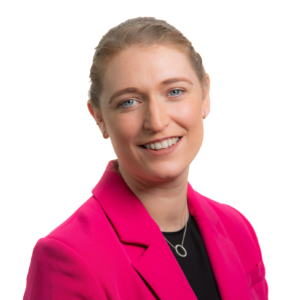 Claire Tierney
Accounts Receivable
DGD Shredding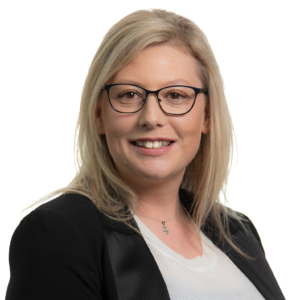 Sinéad McCarthy
Accounts Receivable
DGD Shredding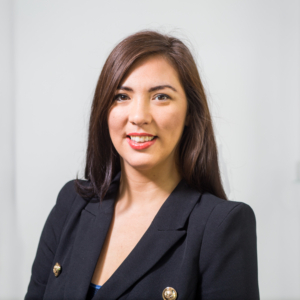 Louise Tsang
Business Development Manager
DGD Shredding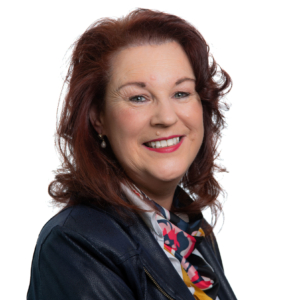 Eilish Carter
Client Account Manager & Business Development
DGD Shredding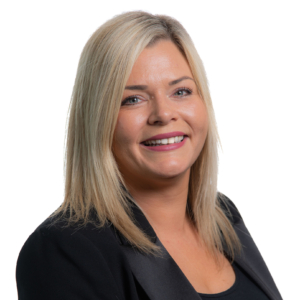 Eimear O'Kelly
Client Account Manager & Business Development
DGD Shredding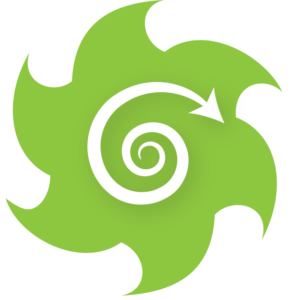 Alan Moore
Marketing Executive
DGD Shredding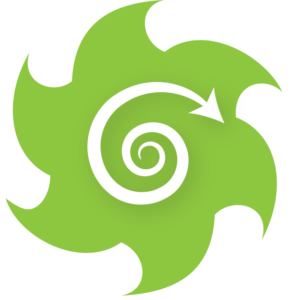 Paudie McKenna
Destruction Centre IT Specialist
DGD Shredding
Contact us for a quote
Our qualified and experienced team are available for any query you may have.
DGD Shredding provide a national service for the destruction of paper, IT and textiles and work with some Ireland's largest organisations. We have developed a reputation for providing a high-quality service that is extremely customer focused.
Connect with us on Social
For the latest industry news, offers and advice Follow us on LinkedIn & Facebook
Where we are based
DGD Shredding, Bay M1, Raheen Business Park, Limerick, V94 ED34
Our main office and off-site, cutting-edge shredding facility are located in Limerick, where our fleet of vans and highly trained Garda vetted drivers depart in the morning and return in the evening, providing you with same-day shredding service.