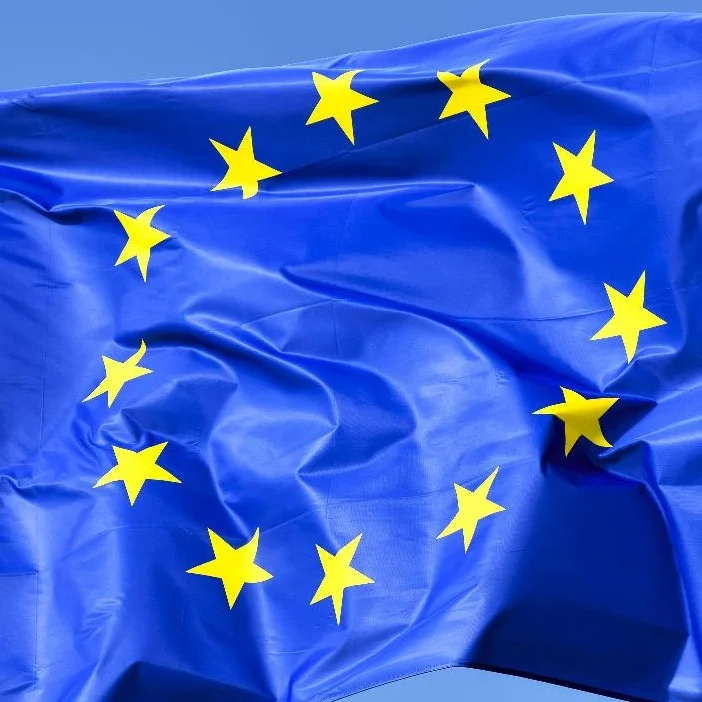 Data Protection through Data Destruction
General Data Protection Regulation
In May 2018, legislation regarding the handling of general and personal data came into effect across Europe. Organisations know it as the General Data Protection Regulation (GDPR), and it aims to give individuals more control over their personal data.
GDPR applies to all businesses that handle personal data of EU citizens, regardless of where the business is located. It is important for businesses to understand their obligations under the GDPR and take steps to ensure compliance.
How does this affect businesses?
GDPR (General Data Protection Regulation) affects businesses in various ways. First and foremost, it requires businesses to get consent from individuals before collecting and processing their data. Additionally, businesses must implement measures to ensure the security of the data. Non-compliance can cause serious fines. However, GDPR also provides opportunities for businesses to build trust with their customers. For example, by being transparent about their data practices and respecting individuals' rights to privacy.
It is the responsibility of businesses and organisations to dispose of data in a secure and appropriate manner and to inform individuals about how their data is being used. Overall, GDPR has the potential to improve data protection and privacy for individuals, while also promoting accountability and transparency for businesses. Failure to comply with GDPR can have serious consequences for businesses, including reputational damage and financial penalties. Therefore, it is important for businesses to understand and comply with GDPR regulations to protect both their customers and their own interests.
How does this affect you?
As an individual, GDPR gives you more control over your personal data and how it is used by organisations. You have the right to know what information is being collected about you, how it is being used, and who it is being shared with. You also have the right to request that your data be deleted or corrected if it is inaccurate. It is important to be aware of your rights under the GDPR and to exercise them if necessary. It also means that organisations have a responsibility to dispose of that information when it is no longer required, relevant, or has served its purpose.
What DGD Shredding does for you?
DGD Shredding takes GDPR very seriously, which is why we have in place measures to give you peace of mind when disposing of sensitive data.
"We make it our business to make sure nobody knows your business"
We comply with EN15713, the Secure Destruction of Confidential Data Code of Practice, are accredited with ISO 9001 Quality Management Systems and ISO 14001 Environmental Management Systems and are registered with FSQS (Financial Services Qualification System).
By choosing DGD Shredding, you can rest assured that your confidential information is being handled with the utmost care and attention to detail. Our commitment to GDPR compliance means that your data is always protected, and our secure shredding services ensure that it is completely destroyed and cannot be accessed by anyone else. With DGD Shredding, you can focus on running your business, knowing that your sensitive information is in safe hands. All our staff, be they drivers, the sales team, or management, are all Garda vetted and trained in GDPR legislation.
DGD Shredding ensures ALL data is destroyed to the highest industry standards and provides Certificates of Destruction for all data shredded and destroyed. We have been operating for 25 years, setting the standards for the shredding industry in Ireland, and are one of the largest Secure Destruction Specialists in the country, providing services in all four provinces.
GDPR Compliant Recepticles
Heavy Duty Bags
Order FREE Today
1800 491 333
sales@dgdshredding.ie
Ready to talk about your shredding requirements?
Contact Our Dedicated Sales Team Today